Pricing
Premier
10%
/month
$250
Set-up Fee
---
Expansive Marketing

Accompanied Showings

Thorough Tenant Screening

Lease Preparation & Execution

Monthly Rent Collection

3D Virtual Tour

Service of Any Notices

Periodic Inspections

Coordination of Maintenance

24-7 Emergency Response

Payment of Maintenance Bills

Payment of Mortgage, HOA & Taxes

Electronic Owner Payments

Owner Portal for Statements

Attorney's Fee If Eviction Needed
Get Started
Deluxe
8%
/month
$500
Tenant Placement Fee
$250
Set-up Fee
---
Expansive Marketing

Accompanied Showings

Thorough Tenant Screening

Lease Preparation & Execution

Monthly Rent Collection

3D Virtual Tour

Service of Any Notices

Periodic Inspections

Coordination of Maintenance

24-7 Emergency Response

Payment of Maintenance Bills

Payment of Mortgage, HOA & Taxes

Electronic Owner Payments

Owner Portal for Statements
Get Started
Lease Only
5%
of Lease Value
$250
Set-up Fee
---
Expansive Marketing

Accompanied Showings

Thorough Tenant Screening

3D Virtual Tour

Electronic Owner Payments
Get Started
Fees For Apartment Communities
Management fees for apartment communities can range from 3% to 8% of rents collected depending on the size, location and scope of project. We hire, train & supervise Resident Managers for properties that have more than 16 units. We take them on our payroll and then reimburse the expense from property proceeds. We look forward to reviewing your property's needs and performance and establishing a plan that works for you.
---
Thinking About Doing It Yourself?
Want to Learn More?
Are you interested in receiving more information about working with Chamberlain Property Management?
Our Clients Love Us
We deliver incredible results!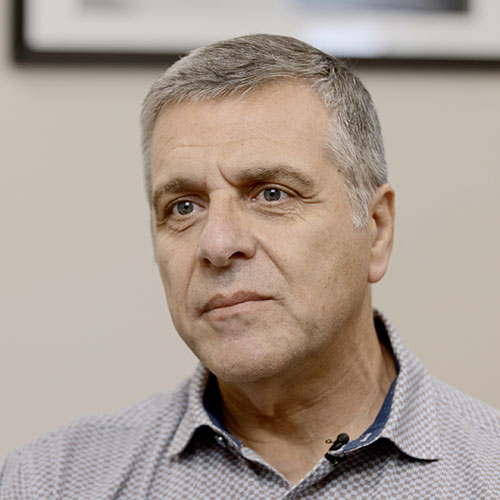 My experience has been remarkable! We have relied on CPM's expertise to find the right tenants over the years. They have provided peace of mind for me as an owner!
- Hector T. - Property Owner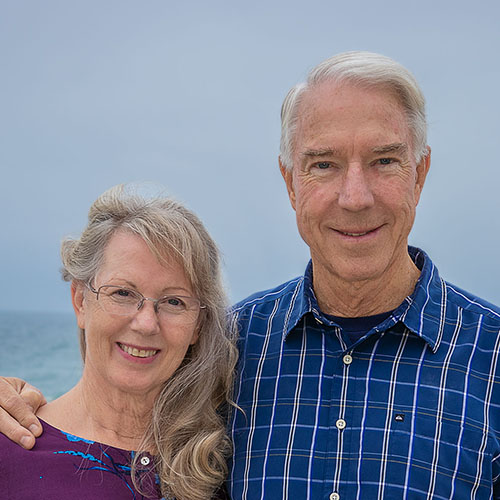 Mike and his staff have consistently exceeded our high expectations. We don't have to worry about the day-to-day details. The entire team is so helpful and informed!
- Joel & Barbara K. - Property Owners
Get a Free Rental Analysis
No sales call… just a detailed analysis delivered to your inbox within 24 hours