North County's #1 Resource for
Rental Homes & Apartments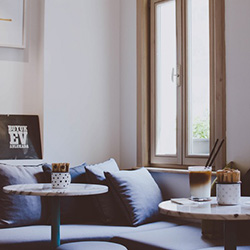 Find a Property
You will be able to set your specific criteria and search from the hundreds of properties we manage. You can request showings on line and will be met by a friendly leasing representative at your convenience.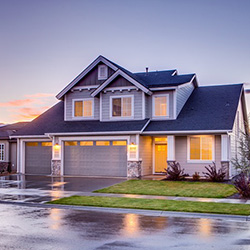 Property Owners
The choice of who will represent you in the management of your home is a critical decision and should not be made without personal interviews. We would be honored to meet with you personally or spend a few minutes on the phone as well as provide a detailed information portfolio complete with personal and professional references.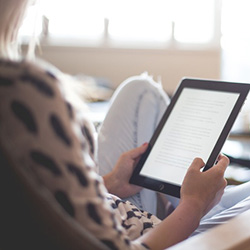 Current Residents
Are you currently renting with Chamberlain and looking for resources? Click here to view frequently asked questions.
At Chamberlain Property Management...
We Listen
We have two ears and one mouth so we spend twice as much time listening as talking. We listen to our prospective tenants and what they need in order to become happy residents. We listen to our current residents and work to provide the services and features they desire to remain happy tenants for a long time to come. We listen to our property owners and get to know their individual stories and preferences. We tailor our services to match their philosophy and goals.


We Collaborate
Our property managers and leasing team meet each week to review challenges and issues from the previous week in our effort to learn from each other's experiences, stay current and improve our service. We collaborate with our vendors in order to provide our tenants and property owners the most efficient and effective services at the lowest cost possible.


We Deliver
By investing the time to listen & collaborate, and diligently designing and refining our services, we ultimately deliver the very best property management service available. Whether you are a tenant or a property owner, we are confident you will be happy & satisfied! You will always experience friendly service and genuine concern for your well-being!