123 JUPITER ST, ENCINITAS, CA 92024
$1,875-1,950/Month
1 Beds | 1 Baths | 550 Sq Ft
Pets: No Pets
123 JUPITER ST, ENCINITAS, CA 92024
$1,950/Month
1 Beds | 1 Baths | 550 Sq Ft
Pets: No Pets
Available
Notice: Undefined variable: avdate in /srv/users/cpmteam/apps/cpmteam/public/property-listings.apartments.php on line 229

Special Offer:
$$ HELP FOR YOU: No one really wants to move during a pandemic but some have no choice. To make it a little easier, we are offering a $1,000 bonus as a move in special for 1 year lease and $500 bonus for 6 month lease. Move in through June 30th.
Jupiter St. Apartments Property Information
Small, friendly community of 1 bedroom,1 bath apartments. Only 1/2 block from Neptune and close to the Beacons and Grandview beaches! Upgrades in units vary, but include upgraded flooring and upgraded window treatments and all appliances provided. Some have a small patio yard. Reserved parking space included. Community Laundry. This is a non-smoking property.
Available Units
Apt. #
Rent
Beds
Baths
Sq. Ft.
Pets
Available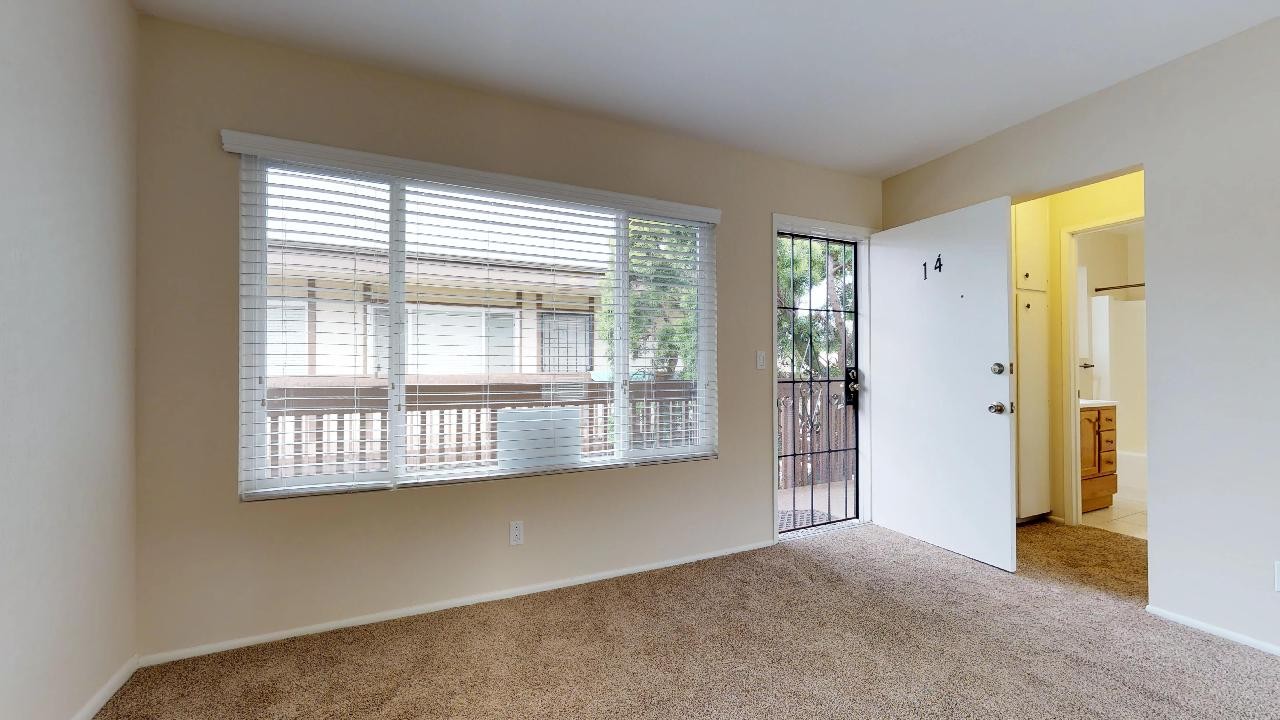 Unit #:
14
Price:
Beds:
1
Baths:
1
Sq Ft:
550
Pets:
No Pets
Available: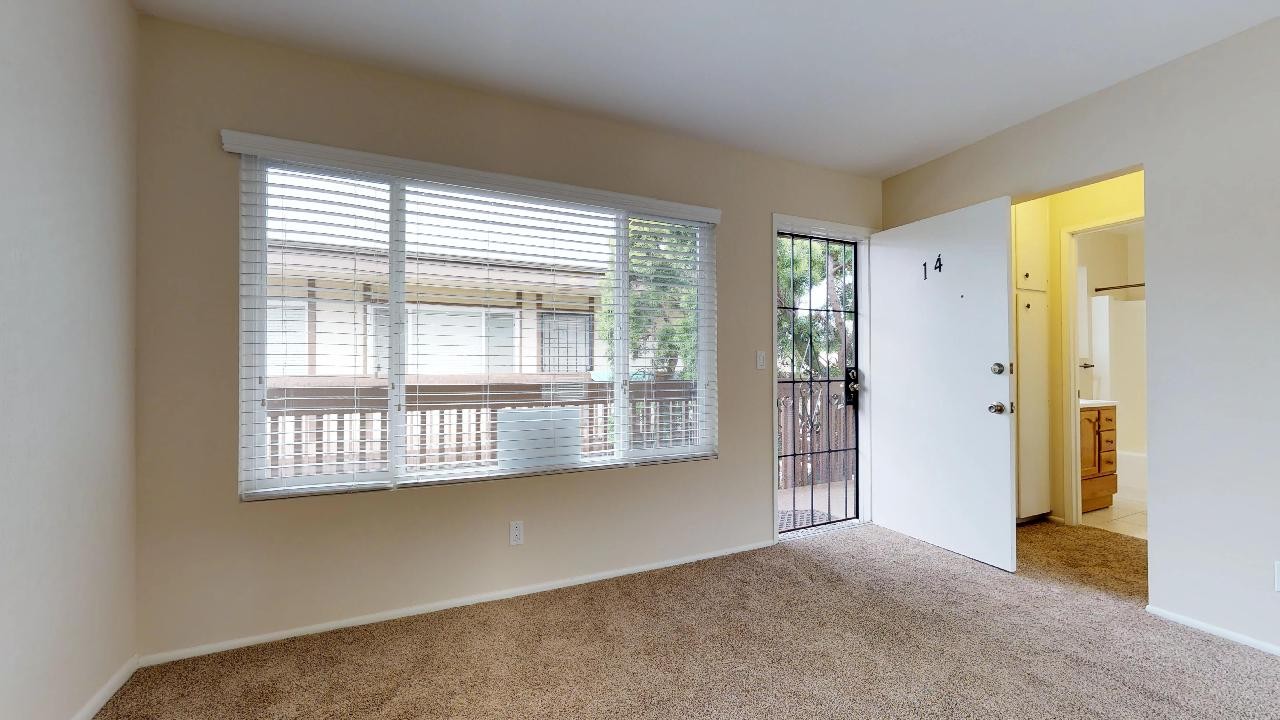 Unit #:
18
Price:
Beds:
1
Baths:
1
Sq Ft:
550
Pets:
No Pets
Available:
6/25/2020
Features
Non-Smoking Property
Community Laundry
Carport Parking
Water Included
Trash Included
Schools
There may be more than one option for schools, please contact School District to confirm.
All information is deemed reliable, but not guaranteed.