3446 MADISON ST., CARLSBAD, CA 92008
$2,700/Month
3 Beds | 3 Baths | 1,660 Sq Ft
Pets: No Pets
3446 MADISON ST., CARLSBAD, CA 92008
$2,700/Month
3 Beds | 3 Baths | 1,660 Sq Ft
Pets: No Pets
Available
Notice: Undefined variable: avdate in /srv/users/cpmteam/apps/cpmteam/public/property-listings.apartments.php on line 229

Property Information
Colorful 3bd/3bth home. Each bedroom has its own bathroom. Garage has been converted so you can make it into a home gym, office, etc with its own full bathroom. There is a separate laundry room with hook ups. There is a shed with additional storage. The property is landscaped with plants that feed butterfly's.
Available Units
Apt. #
Rent
Beds
Baths
Sq. Ft.
Pets
Available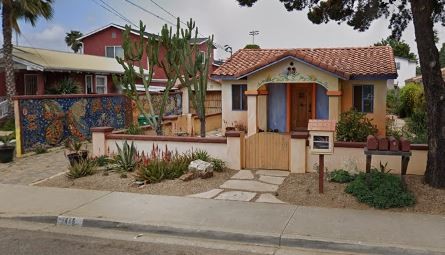 Unit #:
3446 A
Price:
Beds:
3
Baths:
3
Sq Ft:
1660
Pets:
No Pets
Available:
Schools
There may be more than one option for schools, please contact School District to confirm.
All information is deemed reliable, but not guaranteed.